Cheap Things To Do With The Kids for Spring Break!
Photo: City of San Antonio
Spring break calls for fun, sun and time spent with your family! However, sometimes the activities we want to do on this mini- school vacay can be costly. Don't worry though we have whipped up some local San Antonio fun for the family that won't break the bank!
Looking for a way to cool off in this Texas heat? Pearsall Park (shown above) is the perfect place! It is absolutely free and they have water activities for all ages, even a play ground right next door. And don't worry about staying hydrated and full, locals say ice cream trucks hang in the parking lot, now that's how you do it San Antonio Style!
Here's to all the bookworms! Take a trip to another world while you read new adventures in just about any book you would like! San Antonio Public Libraries are open all break, you can even become a member and take books home, free of charge!
Jump your way to fun at some indoor jumping places! The Jumpy Place and Inflatable Wonderland are a cool way to avoid sun burn, and still have the time of your life! These places have great prices that don't surpass 12$ a person, and even the tots can jump! Photo: The Jumpy Place
Have a princess in the family? Spoil Me Kids Spa is the perfect spot to get them pampered! After all, it is vacation from the stress of early mornings, teachers and homework. Here you can get a facial, manicure and even make your own lip gloss! Services start at only $10.00!
Enchanted Rock is one the most beautiful and fun places to visit in Texas. Throw on some climbing shoes and comfy clothes and explore the giant Texas- sized rock that has the most breathe taking view at the top.Adults are only $7 and kids 12 and under are free!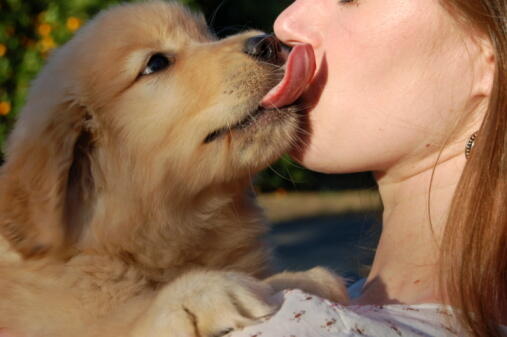 Does your family have a soft spot for those fluffy puppy faces? The Humane Society has educational tours where you can learn about pet care, responsibility of owning a pet and play with some of these furry friends for no cost! Just be sure to call ahead to book your tour!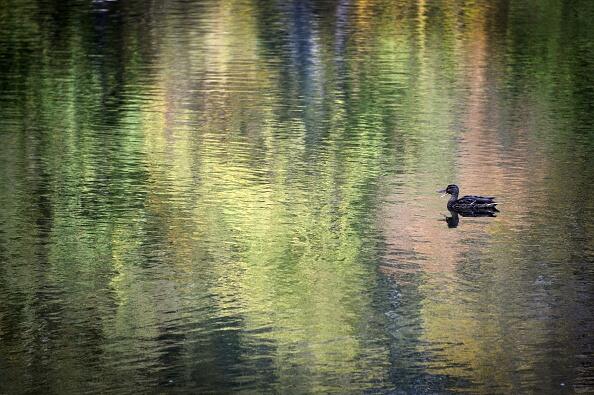 Miller's Pond is also a perfect family park! Pack your fishing poles because you can go fishing, take a hike on the scenic trails, and even play a round of tennis! This park had amenities for everyone in the family, even the ones with four legs!
Last but not least, some good old skating fun! Skate Land has amazing bargain days on Tuesdays from 4:00 -8:30 it is only $8 to skate! They also have fun themes like glow night and are open all week for spring break!
We hope your adventures are the greatest, and the memories you make last a life time!