The number is down from last year but 56% of Americans are still planning on Thanksgiving travel! That is still a pretty high number but the trips will look a little different than years past.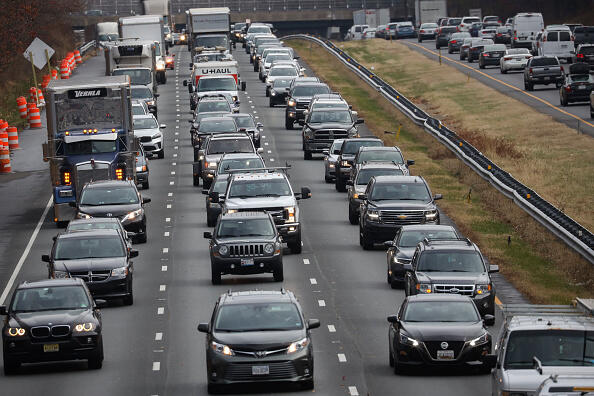 Here's how travel will look:
1. Only 11% will fly, and more than three-quarters will drive.
2.  22% are staying in a hotel or Airbnb to social distance.
3. People are looking for less-busy days to travel, like the weekend before Thanksgiving or on the holiday itself.
4. 24% are only going to spend one night away.
5. People are avoiding big cities, with New York, New Orleans, and Los Angeles seeing the biggest drop in hotel bookings over Thanksgiving compared to last year.