Nicole Kidman Reveals Why Her Kids Don't Have Instagram Accounts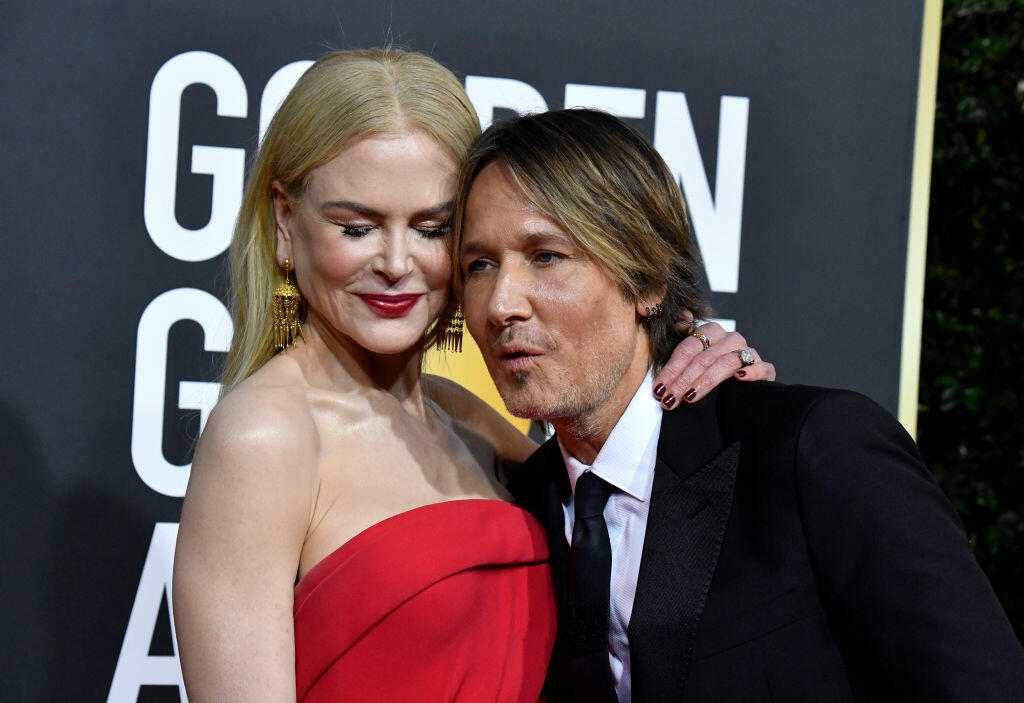 In a recent interview, Nicole Kidman shared a very relatable reason why her and Keith Urban's children do not have Instagram. Nicole said she is not tech savvy so it would be hard for her to monitor them.
She said it's a big issue now as their 12 year old wants an Instagram account. The couple have two kids together ages 9 and 12.