The 2017 Flip Flop Report's Most Annoying (LIST!)
There are some things that could put a damper on your beach vacation… Unfortunately it could be your fellow beachgoers.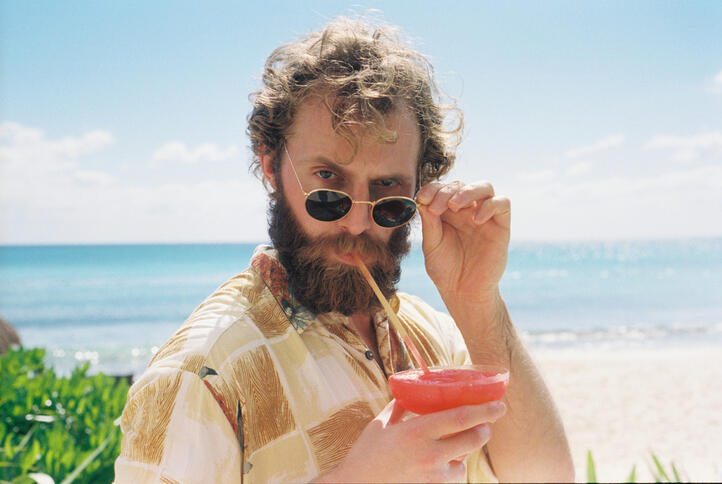 The Slob – 65%- It's not hard to clean up after yourself!
The Inattentive Parent – 52%- You know the one… their child is running towards the water and the parent is nowhere to be found.
The Sand-flinger – 49%- Pick up your feet!
The Boozer – 49%- They will usually pass out on your beach towel
The DJ – 45%- He's throwing a party for 200 of his closest friends…

Kyle Anthony
Kyle Anthony can be heard weekday afternoons from 3-7PM on KJ97.
Read more