Chain Restaurants Are Seeing Hundreds Of Closures Nationwide As An Effect Of The COVID-19 Pandemic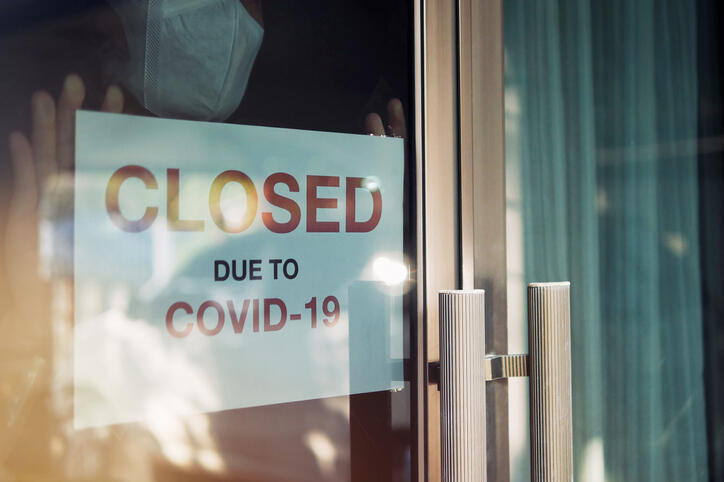 Even though many restaurants have opened up for in-house dining there are still many that are suffering due to the COVID-19 pandemic. Business Insider is reporting that nine major restaurant chains have closed more than 600 locations nationwide.
TGIFridays say that 20 percent of their locations may never reopen.
CFRA Holdings is reportedly closing 49 IHOP locations and has filed for bankruptcy.
Restaurant Business Online reports that Brio Italian Mediterranean and Bravo Fresh Italian have filed for chapter 11 bankruptcy and will close 71 of its locations. 
Dennys is facing more closures in 2020, so far one franchisee has closed 15 locations.
Sweet Tomatoes has closed all 100 of their locations and Ruby Tuesday is on par to close 150 locations.
The restaurant industry stands to lose over $80 billion by the end of the month and $240 billion by the end of the year.