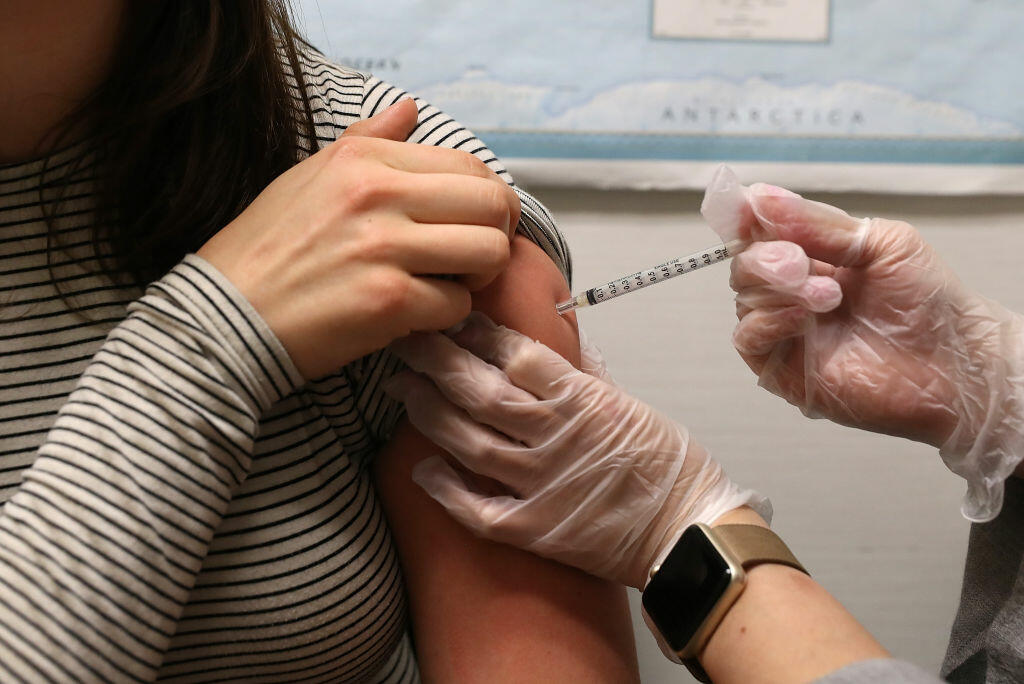 The flu is starting to take its toll on San Antonio, with the Metro Health District reporting three pediatric flu-related deaths this season, News Radio 1200 WOAI reports.
Metro Health says it is not too late to get a flu shot, and doctors recommend a flu shot for children, pregnant women, and people which chronic health conditions like asthma, diabetes, heart disease, lung disease, and liver disorders.
Metro Health also recommends that you wash your hands regularly, cover your mouth when you sneeze, and if you do get sick, take all meds prescribed by your doctor, and stay home from work so you don't spread the disease.