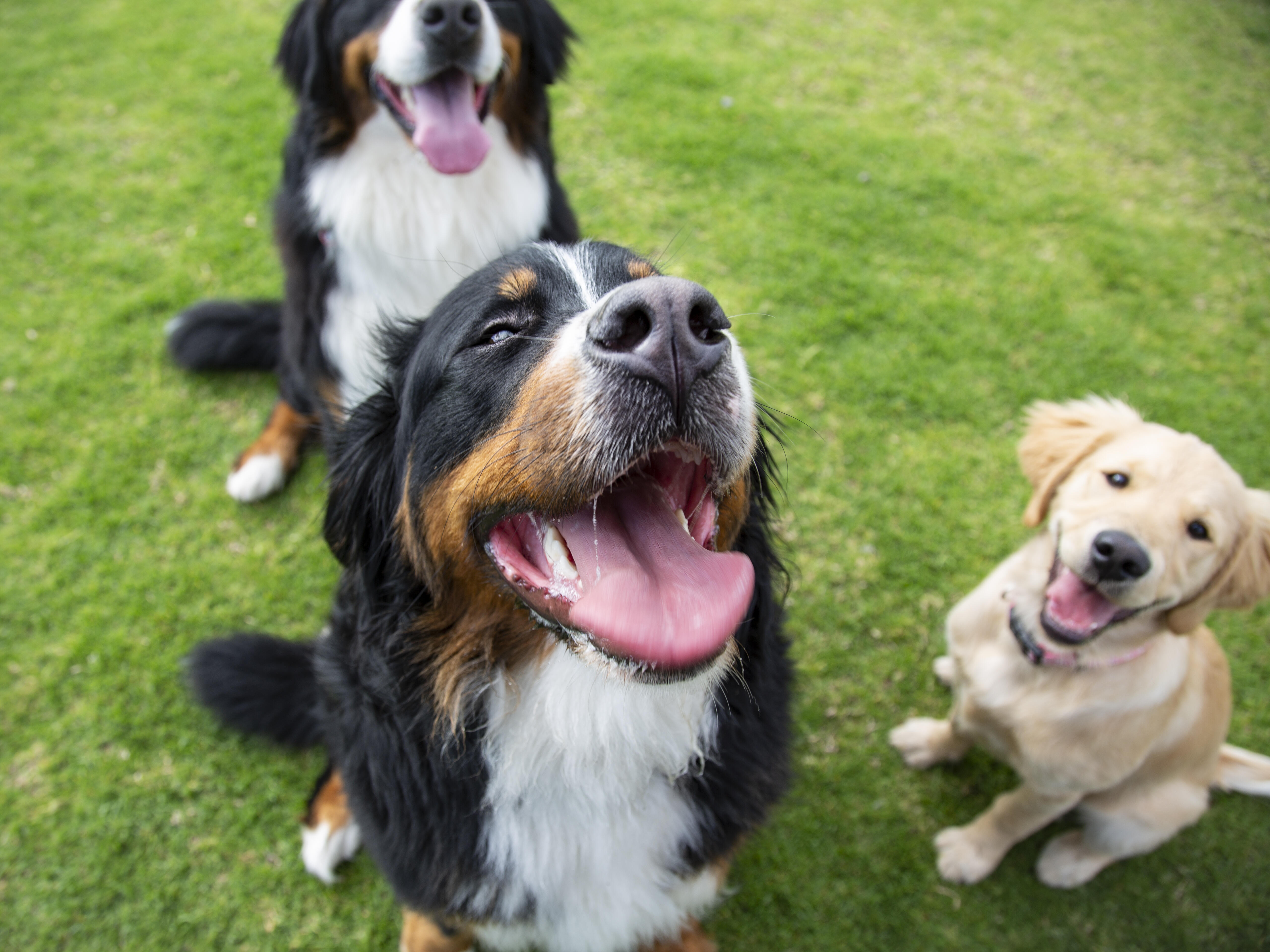 Anybody who has a dog would like to have that loyal companion stay around for as long as possible. Now, 1200 WOAI News reports, Texas A&M, with funding from the National Institutes of Aging, has begun the largest study ever on how to help geriatric dogs stay healthier and live longer.
"We want to understand all things that dogs are born with, and all of the things that help them age healthfully, so we can improve the health of our ageing pet dogs," said A&M Veterinarian Dr. Kate Creevy, who is the lead researcher.
She says the study will look at all factors, from genetics, diet, exercise, breed, and things like whether the dog's person allows the dog to sleep in their bed, to determine which of them help dogs live healthier, longer lives.
"As our ageing dos begin to experience physical decline in their later years, and, if possible, ways that we might be able to keep them mobile and happy and comfortable for longer."
A&M is looking for 10,000 dogs to conduct the longitudnal study. Your dog can be part of it, just contact Dr. Creevy at DogAgingProject.org.
Dr. Creevy says the project is aimed at dogs, but is certain to indirectly affect that effort to allow humans to live longer, healthier lives as well.
"Dogs experience many of the same diseases that we experience as we age," she said. "Dogs live in our environment, eat our food, sleep in our beds. And so, many of the things that we learning about the aging experinence in dogs will be readily translated to human aging."
IMAGE: GETTY