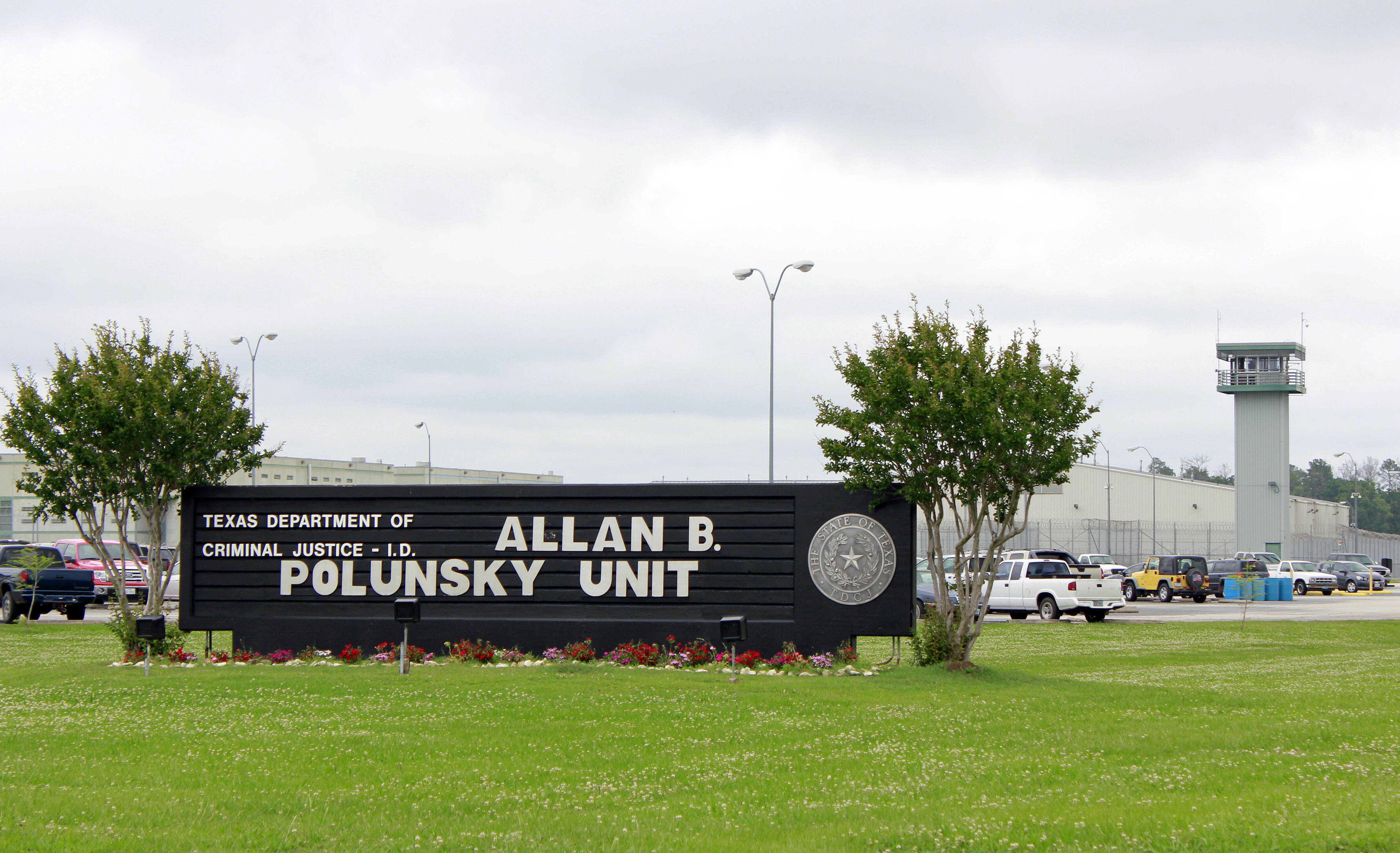 Mark Soliz, 37, was put to death in the death chamber in Huntsville last night, but the executioner needs to keep his needle sharp, because Texas has nine more executions set before the end of 2019.
Soliz was sentenced for the murder of 61 year old Nancy Weatherly of suburban Ft. Worth, who was shot to death during a violent crime spree involving Soliz and an accomplice in 2010. Over the course of ten days, they terrorized the area, shooting randomly at people and committing one other murder. Soliz' accomplice was sentenced to life in prison.
"Prosecutors say Weatherly begged for her life and pleaded with them not to take her deceased mother's jewelry box, before Soliz shot her in the back of the head," Death Row spokesman Robert Hurst told News Radio 1200 WOAI.
He says Soliz was very apologetic in his final statement, repeately apologizing to the victim and her family and friends.
"In Soliz' final statement, he apologized for his crime, and asked forgiveness from Ms. Weatherly's family, who was present," he said. "He also said he was at peace."
During Soliz' relatively short time on Death Row, he repeatedly attempted to get the death sentence thrown out on the grounds of fetal alcohol syndrome. He says his mother, who was a prostitute, drank liquor and huffed glue while she was pregnant, leaving him with an IQ of 75, which is within the range that the U.S. Supreme Court has said can lead to the death sentence being prohibited.
But several appeals failed, and Soliz declined to file a last minute appeal this week.
The Death Chamber is going to be a busy place over the coming three and a half months. Texas has nine more executions set for 2019, more than any other state will carry out all year. Among those who are set to die in the coming months are the two surviving members of the Texas Seven, the gang of violent felons who escaped from a maximum security unit near Beeville in 2000, and killed a police officer in Irving.
IMAGE: GETTY IMAGES