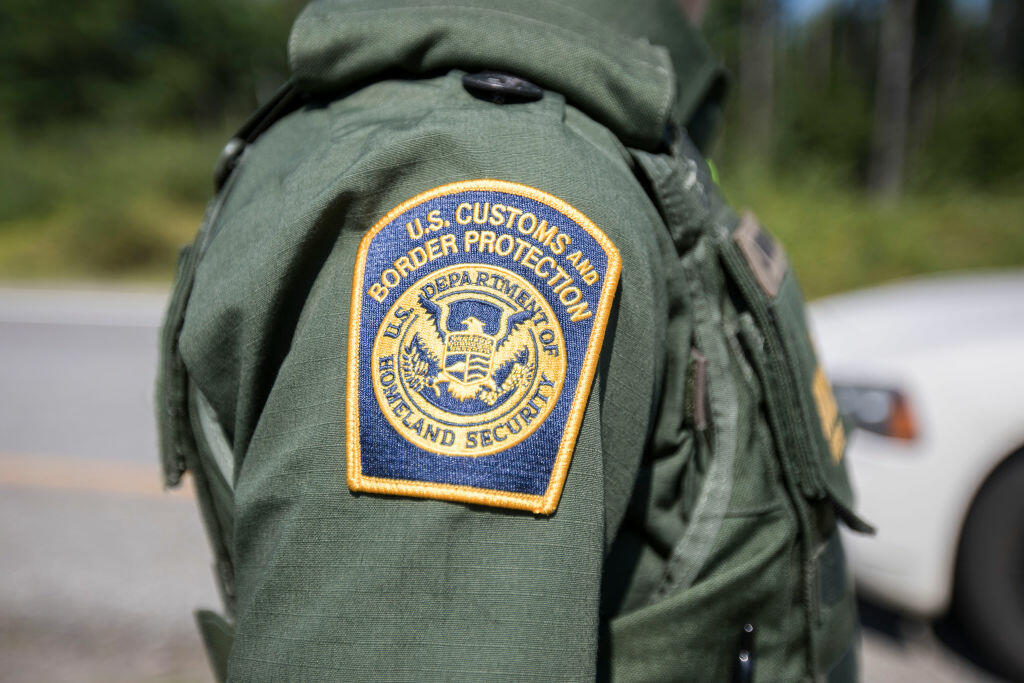 We're used to people from countries ranging from El Salvador to the Republic of the Congo being detained by the Border Patrol for being in the U.S. illegally.
Now we can add France to that list.
Matthew Hudak, who is the Chief of Patrol for the Border Patrol Big Bend Sector, tells 1200 WOAI news that they apprehended an illegal immigrant from France at the Sierra Blanca checkpoint on I-10.
He says it happened when passengers on a bus were being checked at the checkpoint.
"While they were interviewing the passengers on the bus, one of the agents spoke to this gentleman, and in that conversation he presented a passport from the African nation of Mali."
Hudak says a conversation revealed that the man is actually from France, and he is fleeing a murder charge in France.
"The suspect in this case actually entered the U.S. more than ten years ago with a visitor's visa," he said. "He proceeded to overstay that visa and remained in the country illegally."
Hudak says the fact that stepped up Border Patrol scrutiny managed to nail this guy and send him back to France to face the music shows that biometrics and other sophisticated techniques also work in keeping members of Latin American gangs like MS-13 and other criminal elements from using the cover of the recent immigration surge to slip into the U.S.
"The information systems and the biometric systems that we have available to us, enabled us to confirm the identity of the suspect and confirm that he had the outstanding warrant from France," he said.