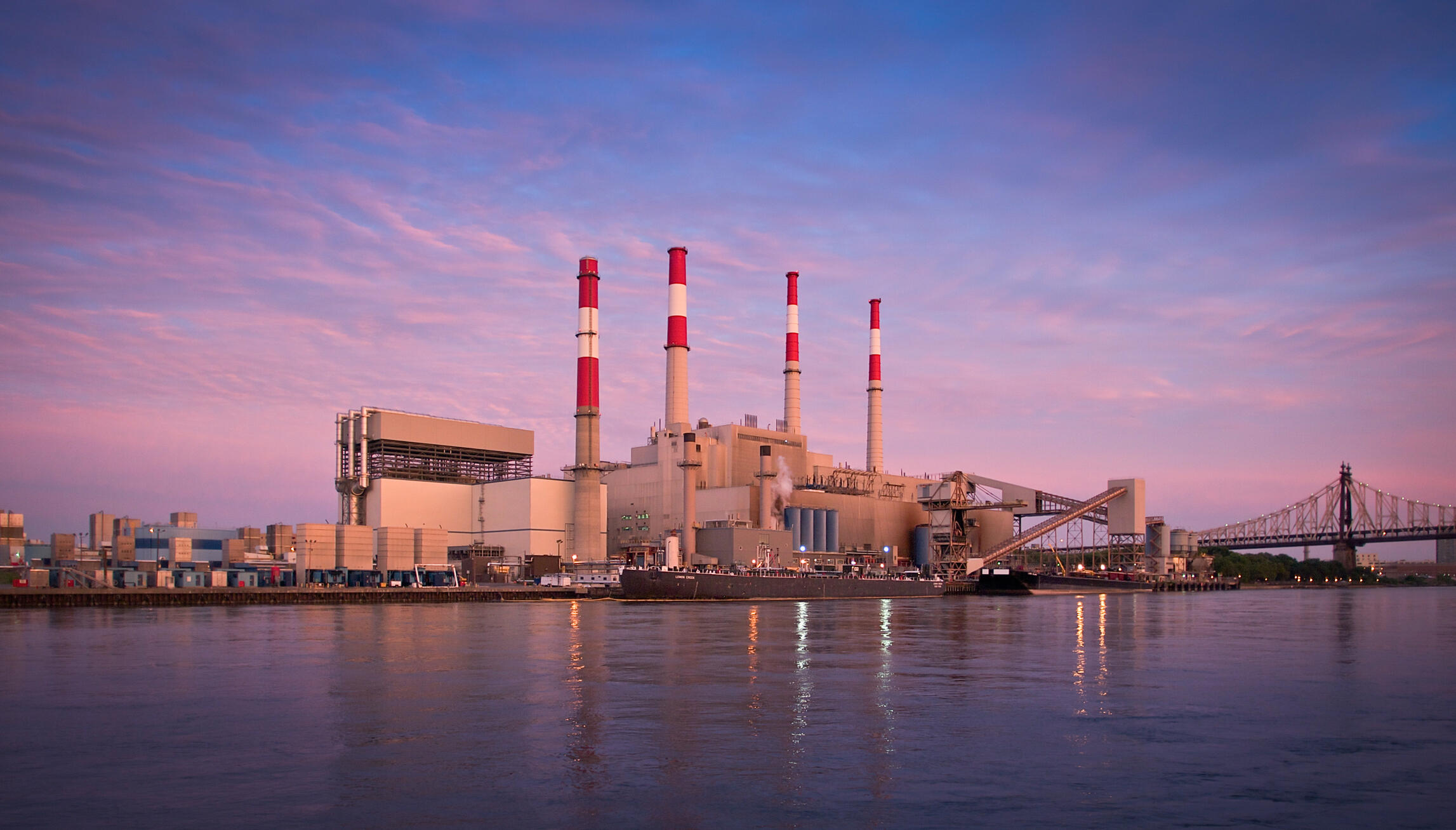 With two Emergency Energy Alerts issued by the Electric Reliability Council of Texas just this week, more experts are worried that the growth of the state's energy generation capacity is falling dangerously behind the growth in population and new demands for electricity.
ERCOT yesterday afternoon urged Texans to cut back on energy consumption, citing the drain on the grid caused by triple digit temperatures, and warned that rolling blackouts might be a possibility. A similar alert was issued Tuesday afternoon, the first Emergency Energy Alerts issued by ERCOT since 2014.
Beth Garza, who is an independent monitor of energy use for ERCOT, says she has been in the energy business for more than thirty years, and this is the tightest she has ever seen the state's electricity supply.
She says part of the goal of the Emergency Alerts is to urge new suppliers to come to Texas, but she warns that the power they produce won't be cheap.
"One of the ways you encourage people to take action in markets like that is you have prices that are reflective of the value you place on electricity," she said. "We hope this will serve as an incentive for new producers to come to the state."
ERCOT on Thursday urged Texans not to use high load appliances like clothes dryers and dishwashers during the heat of the afternoon, to turn off swimming pool pumps, and to turn down the air conditioning. No blackouts were reported, and the alert was cancelled.
ERCOT had warned that this summer was going to produce the tightest conditions for power supply yet, citing the growing population, the increased demand for electricity, and the fact that many utilities, including San Antonio's CPS Energy, have shot down older, coal fired power plants to clean the air.
But has the state moved too slowly in coming up with power generation facilities to replace those that have been shut down?
"There is this continuing need for new supply," Garza said. "The hope is that people who are generation owners will see this as a business opportunity and come to Texas."
But will it come quickly enough? San Antonio's proposed Climate Action Plan, for example, calls for a shift to electric powered cars by 2050, and the current shortage of electricity does not bode well for having a robust enough generation capacity to provide all the electric power all those new electric cars will need.
IMAGE; GETTY