Random Thoughts with BLUKE.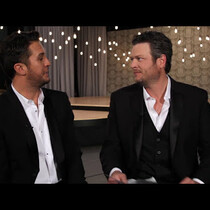 Posted April 2nd, 2014 @ 10:58am
Every wonder what item of clothes Luke loves the most? Or why movie theater popcorn stays puffy even after you add butter (cause ya know at home it gets all soggy and stuff).. Find out the answers to those questions and More..